Hermess Dentistry is operating succesfully since 1994, offering full range of dental services, including dental treatment, hygiene, teeth whitening, prosthetics and implantation. Our certified dentists are continuously keeping up with the latest develompents of the dental industry, and updating their knowledge regularly in other European clinics through conferences and seminars. Hermess Dentistry is equipped with latest dental equipments, and they are serviced by the most professional and experienced dentists, providing the best results. You'll find a cosy atmosphere at our place, and we provide service for whole family – parents with kids, and also grandparents. We also provide state-paid dental services for children.
Our clinics are equipped with state of art equipments, both dentistry and x-ray devices. We can take an x-ray examination, without asking the patient to get out of the chair.
RVG – that is a computer diagnostics, which provides high quality x-ray images. It allows to obtain three-dimensional image of the tooth and it's roots within a few minutes, that way helping to examine the root canalsand surrounding tissue better. Comparing to conventional x-ray devices, irradiation in the new generation devices reduced by 70-90 percent. The image can be printed out or saved digitally.
PATIENT PROTECTION
All the actions that are taken, provide the safety of the patient. We use disposable materials, autoclave our instruments, and they are stored sterile.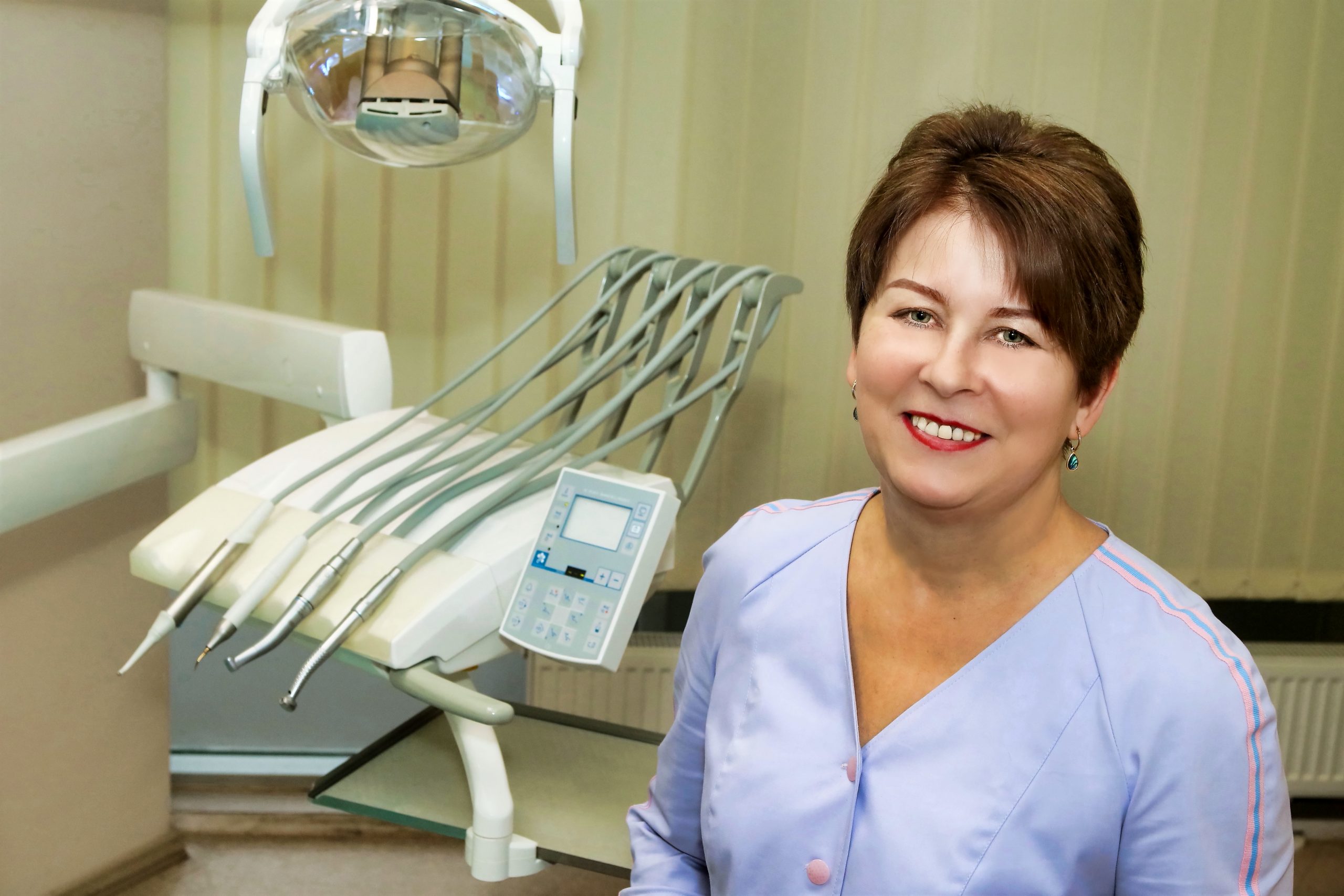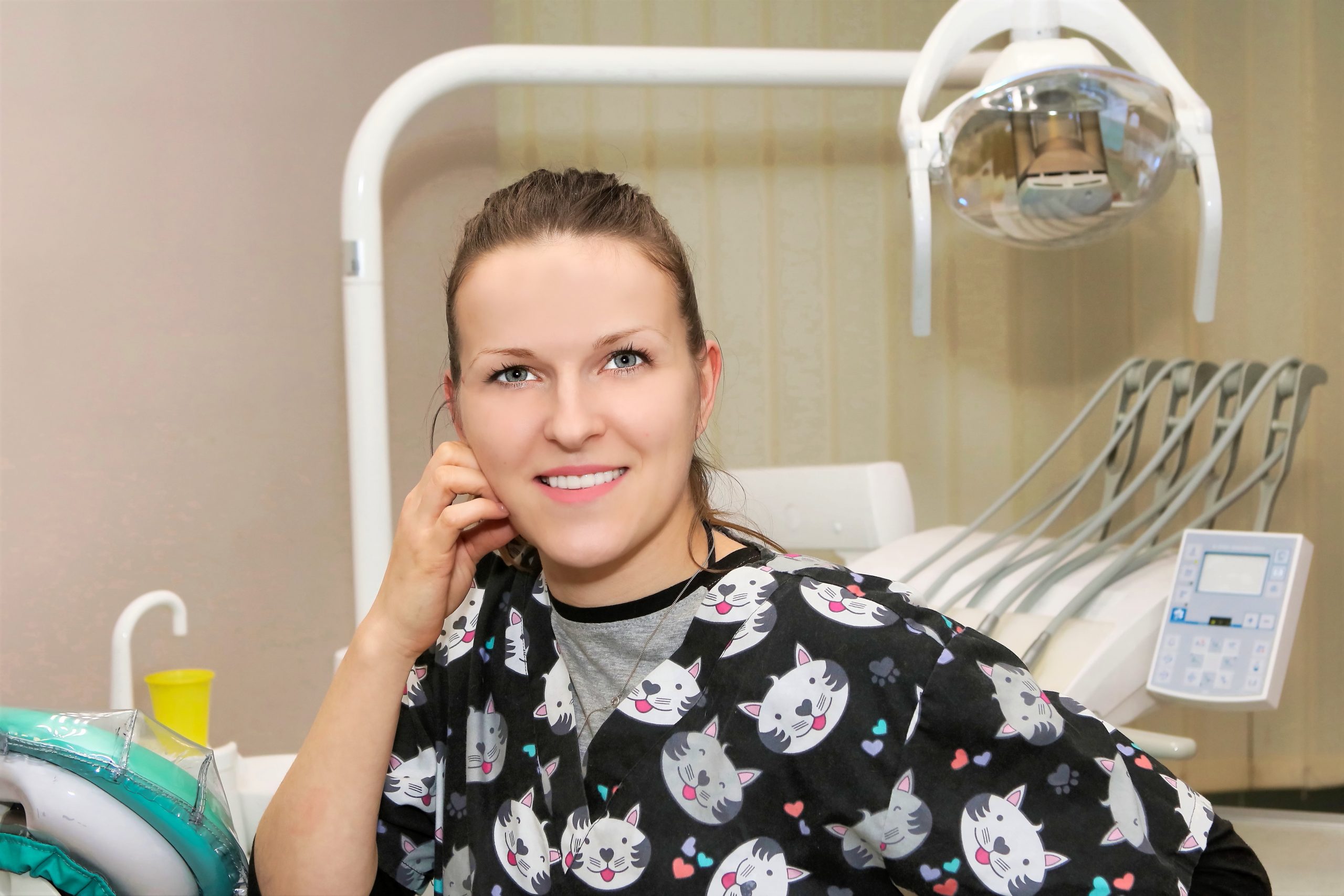 Solvita Zablovska
Dentist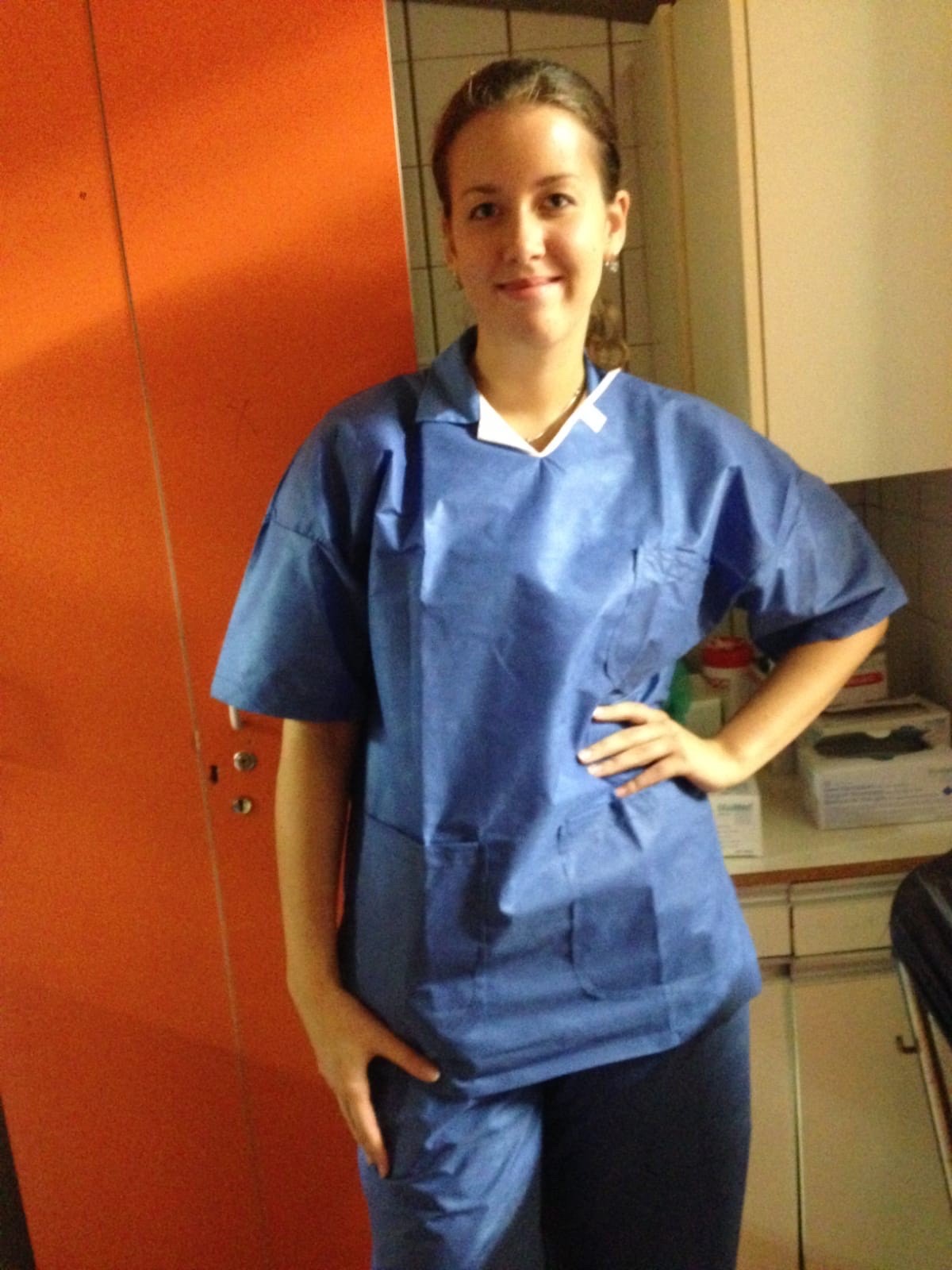 Viktorija Kovaļova
Dentist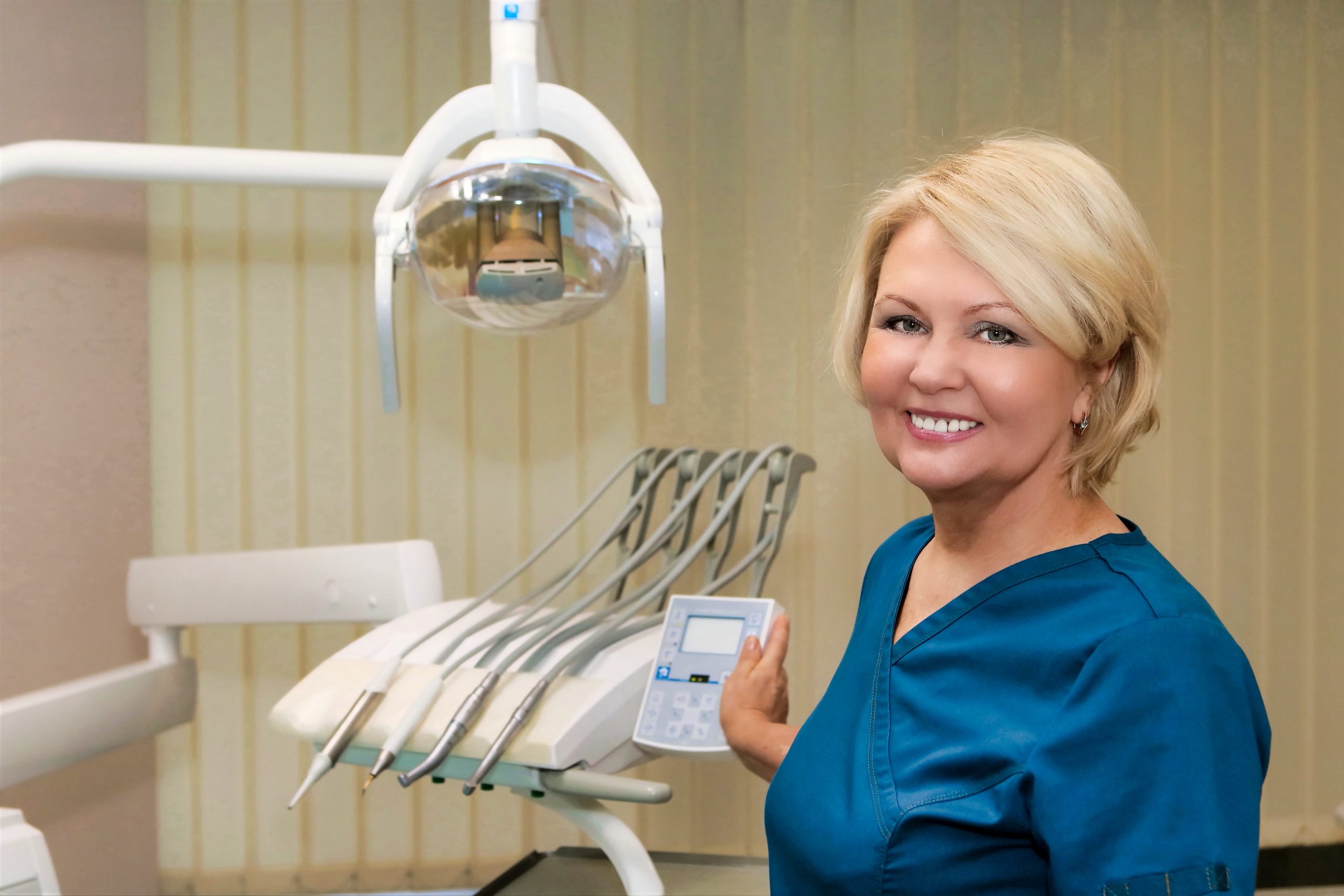 Ingūna Strode
Dental hygienist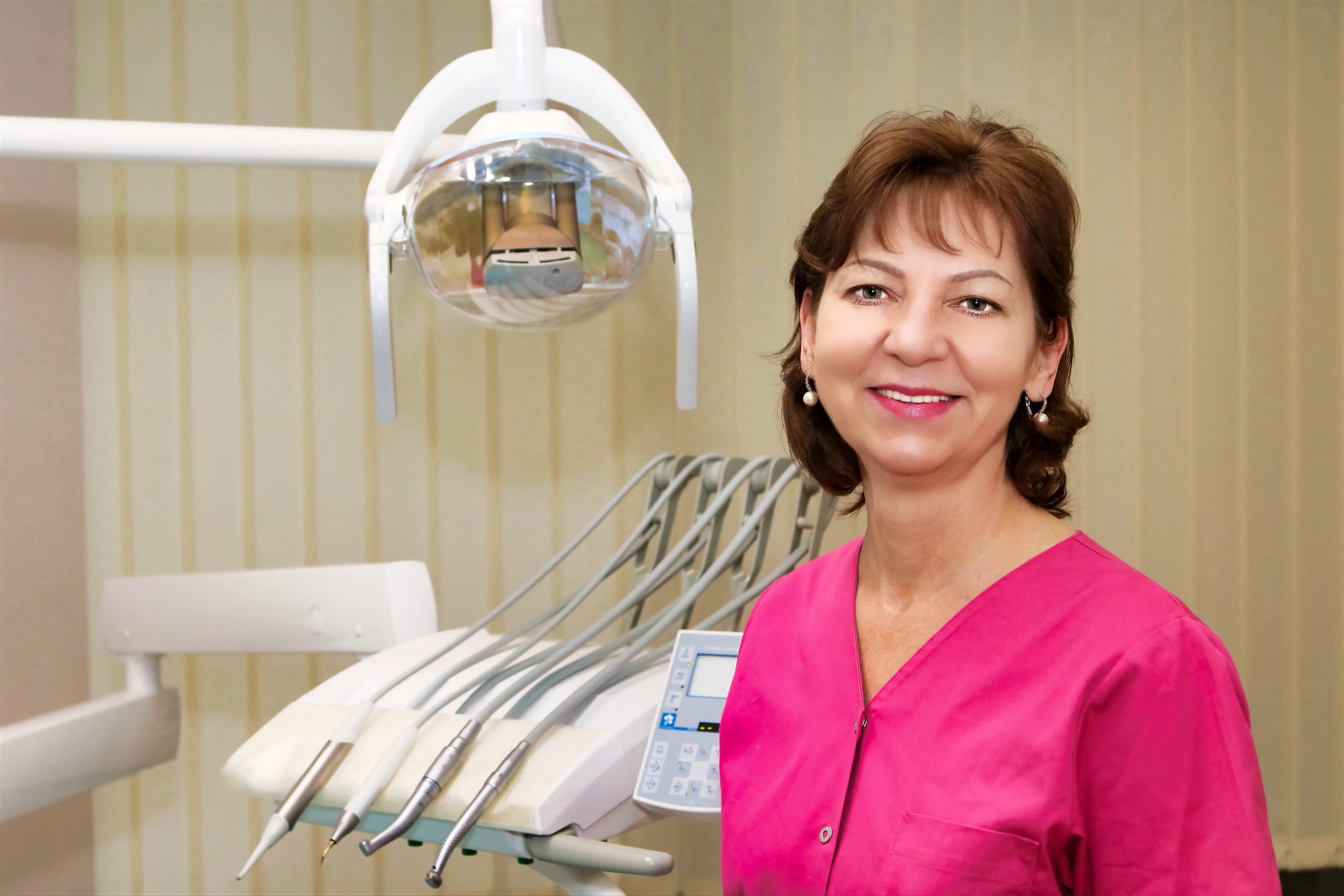 Ineta Šūmane
Dental assistant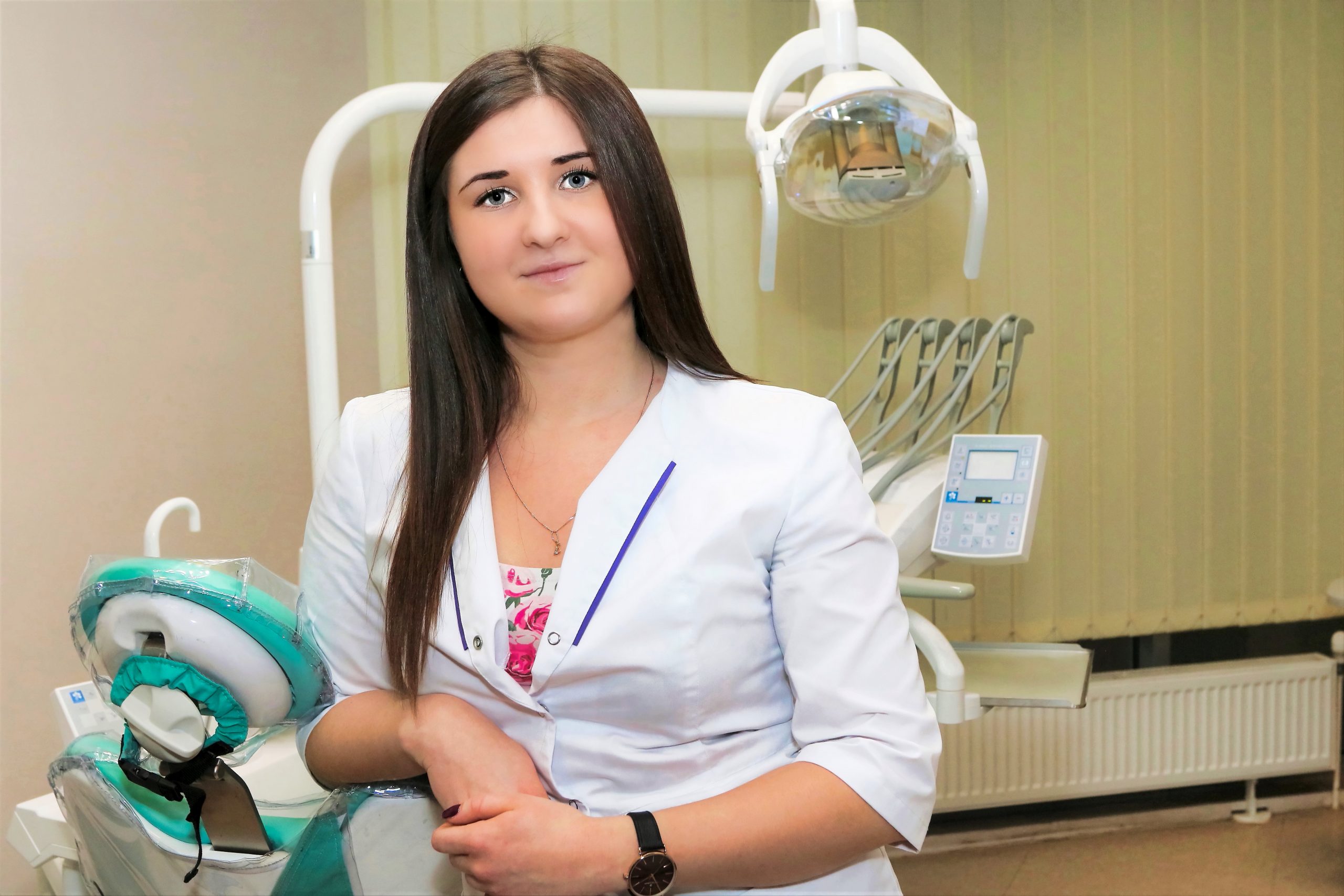 Endija Lepere
Dental nurse